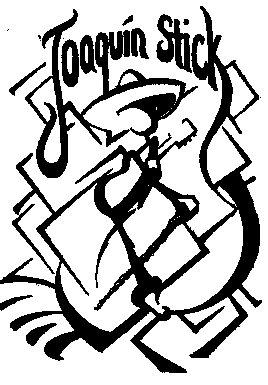 The Joaquin Stick Memorial Pages are still residing here, as they always will. Come check out this early D. Alfred Fledermaus design, with a bandography, discography, several nifty images from the band's lengthy and notable recording and performance career as well as some slander of Brian Eno, which always pays dividends in my book, thank you very much.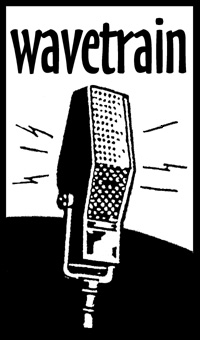 The Wavetrain Home is Ad-Rock's ever-changing version of the Wavetrain homepage. All of the pertinent information on the phoenix which has risen up gloriously from the flames of Joaquin Stick.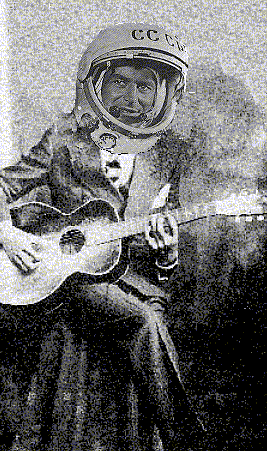 With the demise of Honey Died, Fayetteville lost one of its few fringe-oriented bands. Fortunately, you can't keep either freaks or musicans down too long (unless you beat them severely), so one can now get one's fix of freak sounds from the Delta Spacemen, Wade's latest project.
---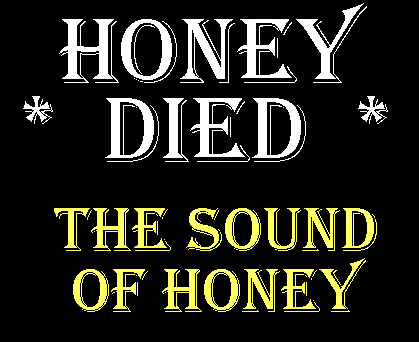 The Official Honey Died homepage--"The Sound of Honey"--was maintained and constantly updated from this very site. Now that the band doesn't exist anymore, you could accurately say that there isn't much traffic here anymore. However, if you want to remember the band in its full glory, this is the site for you.