Tony Betrus's Home Page
---
I am currently an Instructional Technology Instructor at the State University of New York at Potsdam. I am also finishing my doctoral work through the Instructional Systems Technology department at Indiana University. The classes I currently teach are related to utilizing technology in instructional settings. This Fall I will be teaching ITED 651: Systematic Instructional Design, ITED 621: Multimedia Authoring and Scripting (using Hyperstudio, EDUC 410: Media and Technology, and ITED 659: Instructional Project Development. These courses and other academic activities can be seen by looking at my academic vita.
Aside from my academic responsibilities, I strive to maintain a healthy recreational life, which includes playing and coaching soccer, playing hockey, hiking, camping, and biking. This page is a reflection of those areas, and provides a few links for anyone with similar interests. I hope you enjoy your stay at the House of Elhage.
---
Other Web Pages I have worked on:

A History of the Indiana University Instructional Systems Technology Department

Some Video Game Designs I thought of once upon a time in 1996

Instructional Software Reviews Database

*New Format* Instructional Software Reviews Database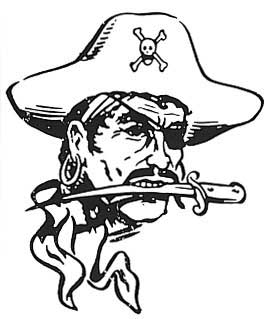 The Harrisville Central School Class of 89 homepage, developed for my 10 year class reunion in 1999.

The Tom Green, Monica Lewinsky, and Bill Betrus site.

---
Last updated by Anthony Betrus betrusak@potsdam.edu March 2, 2000